RM110.00
Body tone and Firmness
Muscle Strengthening
Improve Balance
Safe and effective form of strength training
Very suitable for home workout
Materials: Natural Latex
Store
Description
Workout Set The Painmaker for an advanced championship who wants and extra boost for their muscle body. Suitable to use for whole family for training and fitness session. Get yours now!
Workout Set The Painmaker includes:
Sit Up Bar x 1

Mini Loop Purple x 1

Resistive Band Purple x 1
Features of using Sit Up Bar:
Fully adjustable
Ideal for fitness, abs, six pack training
Can be easily adjusted to fit any door at home, office or apartment
Adjustable padded bar to fit most users
Strengthens and tones thighs, abs, glutes and mid-section
This sit up bar is great for home and office exercise, portable and easy to use.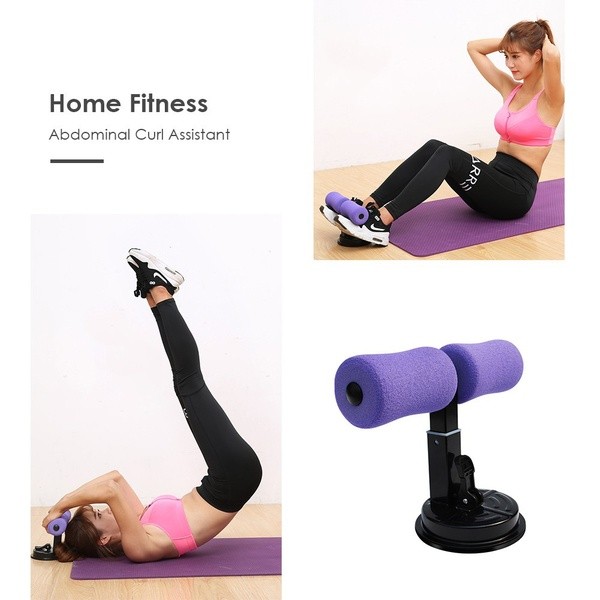 Features of using Mini Loop:
Mini Loop Band: 13"
Instructional Manual
Body Sculpting
Core Conditioning
Effective for both upper body and lower body
Smallest and most portable piece of equipment